Redefine your decor with a green touch.
Quality That Endures
Elevate your space with handcrafted solid wood products. Immerse yourself in enduring quality and timeless beauty.
Your Unique Signature
Craft your home's identity with customizable wood pieces. Tailor your decor to your taste, creating a space as unique as you.
Earth-Friendly Elegance
Embrace eco-chic living. Our sustainable wood products marry style with environmental responsibility.
Our items are exclusively available on our website.
To avoid overstocking, we've chosen a made-to-order approach.
Every order is specially prepared for YOU.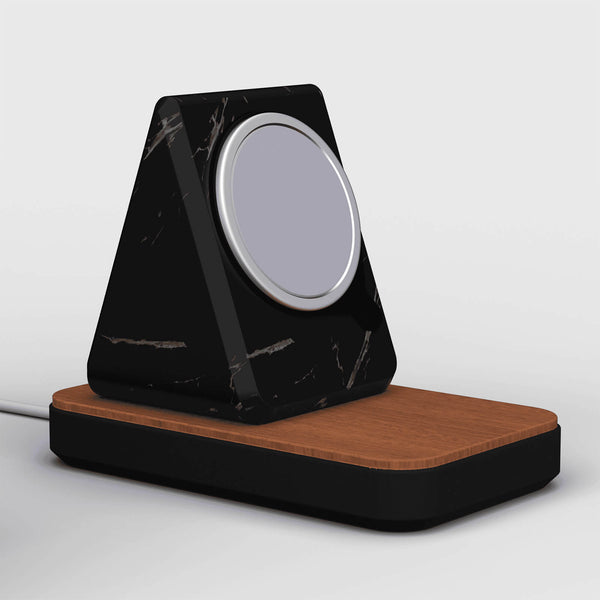 Island
Sale price $53.90 Regular price $85.00
Got Questions?
We've Got the Answers You're Looking For!
We ship our products worldwide.
The delivery time can vary based on the destination and the product's availability. For orders within the USA, it typically takes between 6-14 business days.
We accept all major credit cards, PayPal, and other popular payment methods.
Once your order is shipped, we will provide you with a tracking number via email, which you can use to track your order on the courier's website.
Absolutely! During the checkout process, you can specify a different shipping address and include a personal note if you wish.
If you are not satisfied with your purchase, please contact our customer service within 90 days of receiving the product. Ensure the item is in its original condition, and we'll guide you through the return and refund process.
You Might Also Be Interested In...